An integration of mind, body & soul through Gut health
Relax into the evidence-based wisdom, knowledge and skills of Integrated Health Solutions to bring healing to your entire being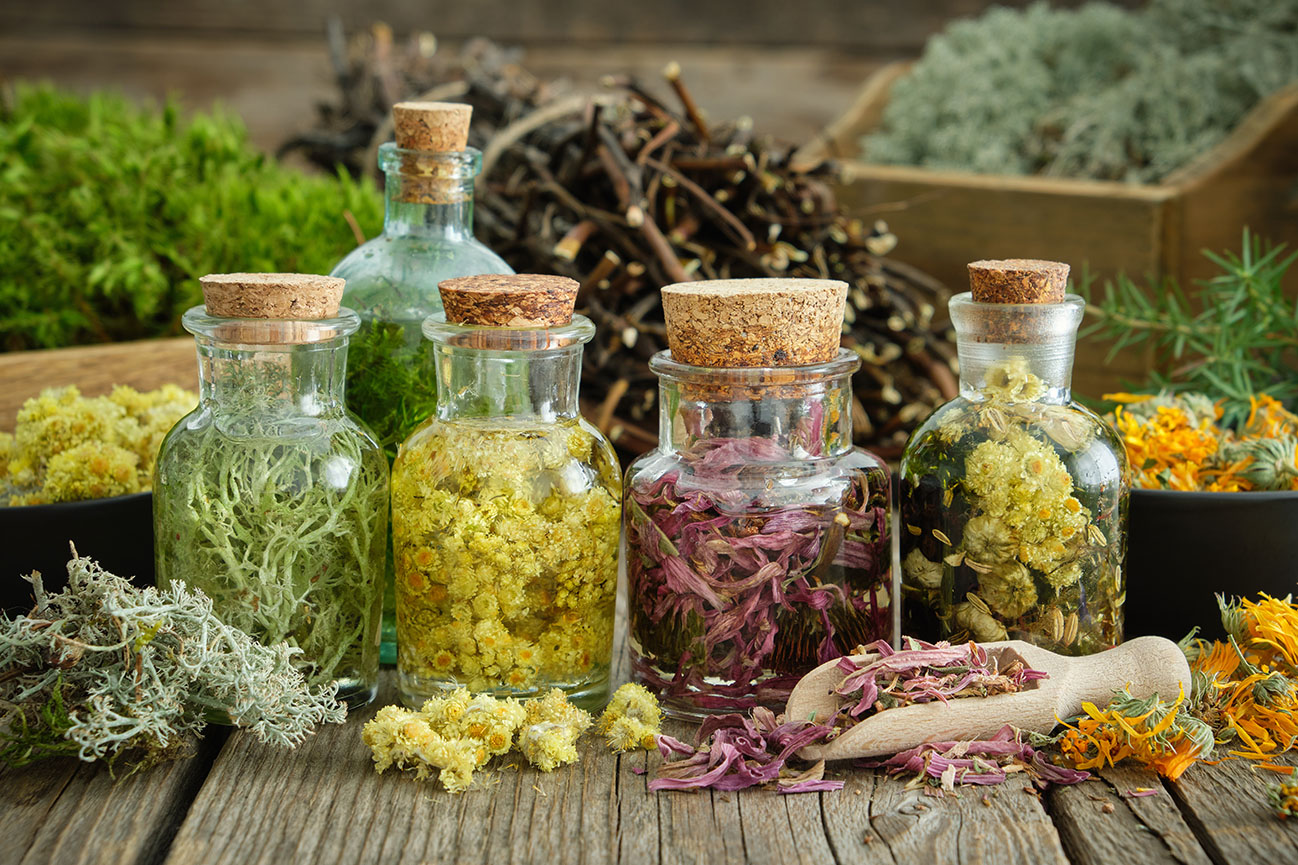 Naturopathy
With a 200 year-old tradition Naturopathy is the perfect blend of traditional wisdom, scientific advances and current research.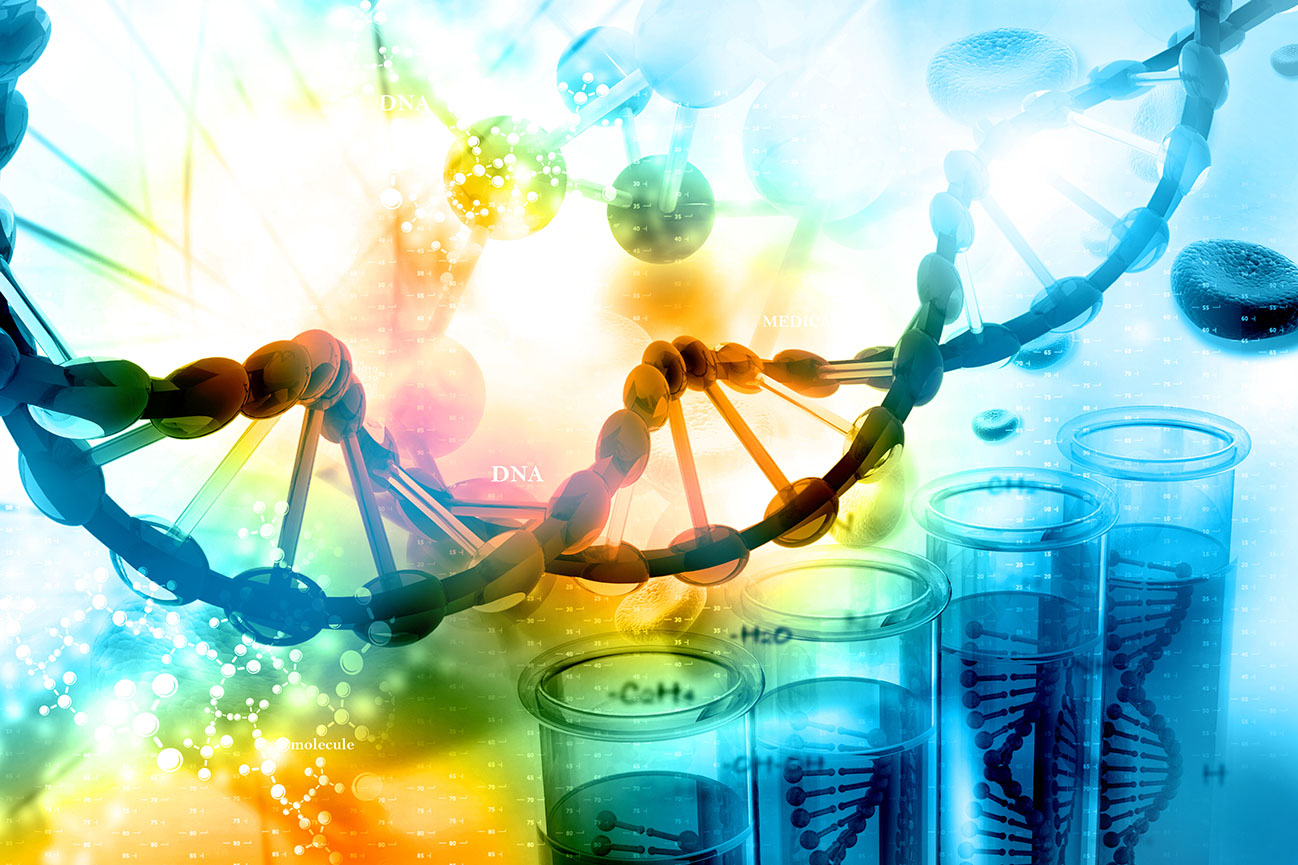 This powerful new service is a game changer. It enables me to develop health solutions aligned perfectly with your specific genetic make-up.
Functional Pathology
I offer general and functional testing from: Australian Clinical Labs, Nutripath, RN Labs, Bio Screen, Meta Biome and Omega 3 Index.
Reiki
Reiki is a very gentle, non-invasive form of energy healing that restores clarity, calmness and balance.
Reflexology
This is a tactile therapy that provides whole-of-body healing by applying pressure to reflex points in the feet.
Weight Loss Program
This program can help you lose 6-12kg in 6 weeks, and equips you with the skills and knowledge to maintain your optimum weight for the rest of your life.
Feel confident that you are taking control of your long term health goals!