Working with me, you are: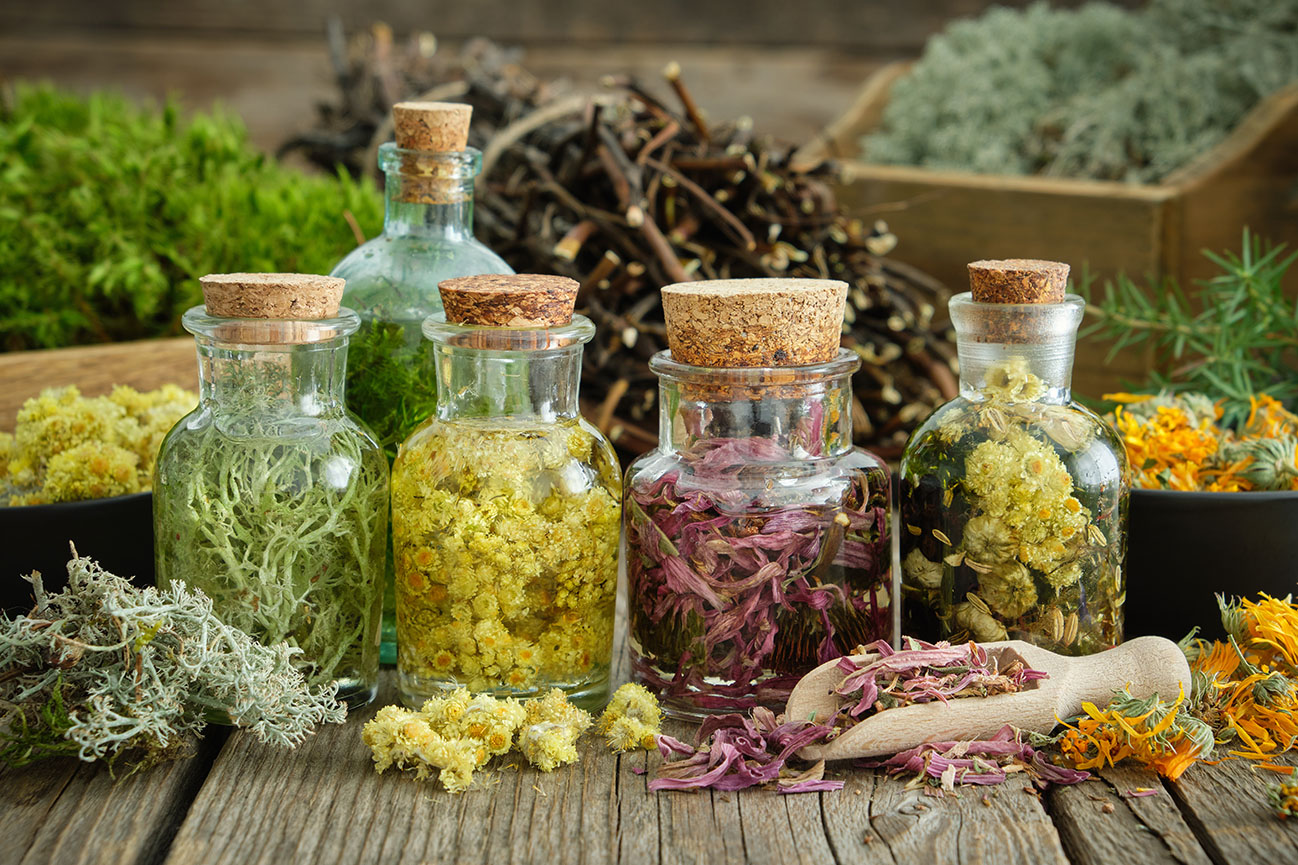 Naturopathy
With a 200 year-old tradition Naturopathy is the perfect blend of traditional wisdom, scientific advances and current research. This healing modality takes into account the whole of the person, including their environment, history and emotional qualities, to formulate the best response to the current health challenge. Naturopathy is the natural therapies answer to mainstream general medicine, and works well in conjunction with the Western medical model. In fact, the two health approaches are not mutually exclusive. I believe the future of health care resides in using the best that both systems offer.

​I qualified as a Naturopath in 1996 and have practised since then in Adelaide and Darwin. My current clinic has been in operation since 2011 and I have had the honour of working with hundreds of Territorians to improve and maintain a better quality of life through good health.
Initial consultation (90mins)
Follow-up consultation (30-45mins)
Zoom Consultation
Phone Consultation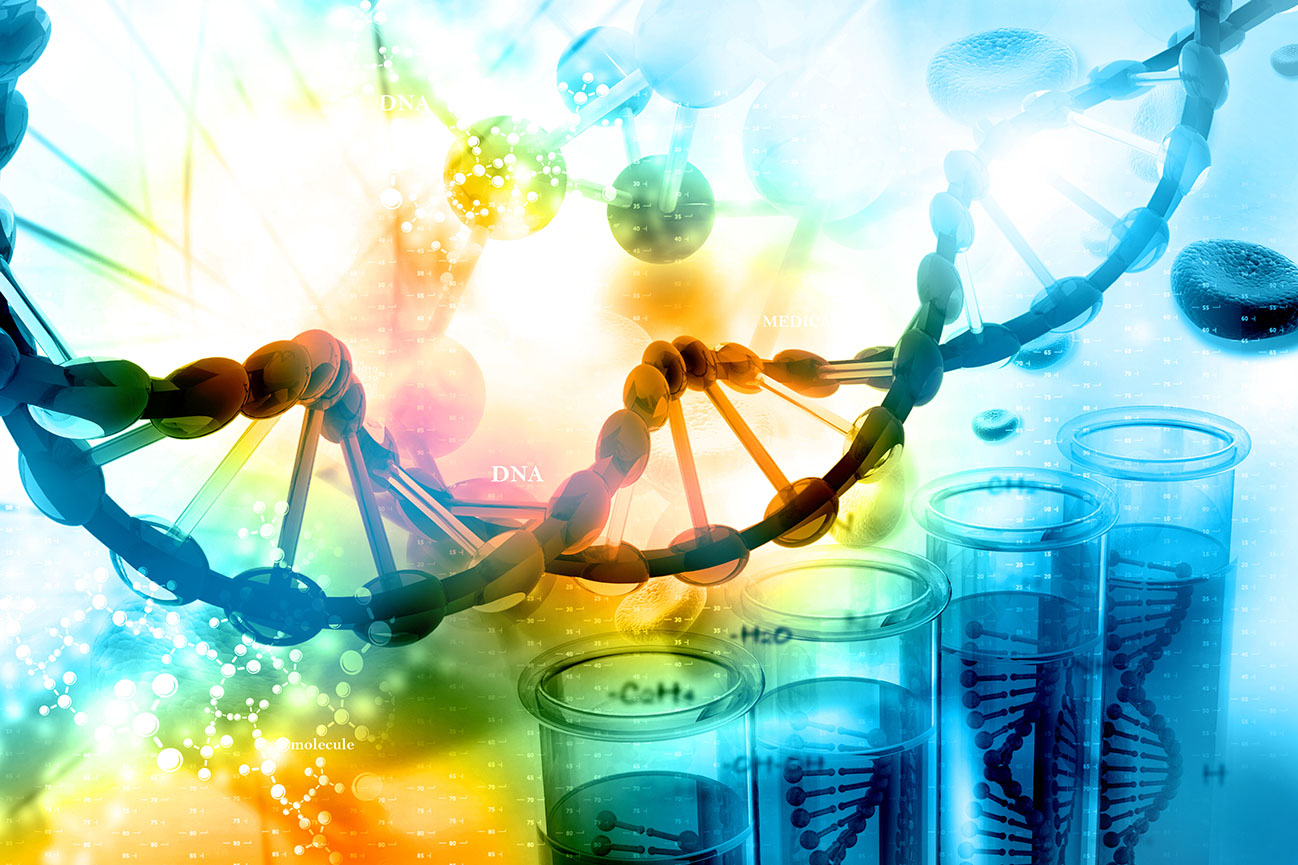 This powerful new service is a game changer. It enables me to develop health solutions aligned perfectly with your specific genetic make-up.
As a Fitgenes accredited practitioner, I'm qualified to interpret your results so that you receive exactly what you need to meet current health goals, and for your long-term wellbeing.
Your profile report, a kind of genetic blueprint, then becomes a valuable resource for creating future health plans targeted specifically to your ongoing needs.
Talk to me about which Fitgenes testing option is best suited to your needs.
Functional Pathology
Anything you Doctor can't or will not do, I can do. I offer general and functional testing from:
Reiki
The Usui System of Natural Healing was developed by Mikao Usui in the early 20th century. Reiki is a very gentle, non-invasive form of energy healing that restores clarity, calmness and balance. It is a wonderful way to connect with the energy that flows through all that is.

I undertook Reiki training in Darwin in 2008 and have been practising ever since. Reiki is central to my approach to healing and life in general. I attained my Mastership in 2011 and teach private students when the timing is right.
​Reiki treatment (60 mins) 
Reiki student
Reflexology
This is a tactile therapy that provides whole-of-body healing by applying pressure to reflex points in the feet.

These reflex points correspond to different organs in the body. By stimulating these points, we can restore balance and optimal function in the associated part of the body. The treatment is very relaxing and uplifting and highly beneficial for over-worked, highly stressed individuals.
​I completed my reflexology training as part of my Naturopathy qualification. I have worked with this modality for nearly 20 years, and use it myself as a go-to therapy for pain and stress relief.
​Reflexology treatment (60 mins) 
Weight Loss Program
This program can help you lose 6-12kg in 6 weeks, and equips you with the skills and knowledge to maintain your optimum weight for the rest of your life.

​As well as weight loss the program is a powerful detox that works on both your body and your mind. While removing dangerous toxins, the program skills you up to manage your emotional cravings and unhelpful habits around food.
Feel confident that you are taking control of your long term health goals!